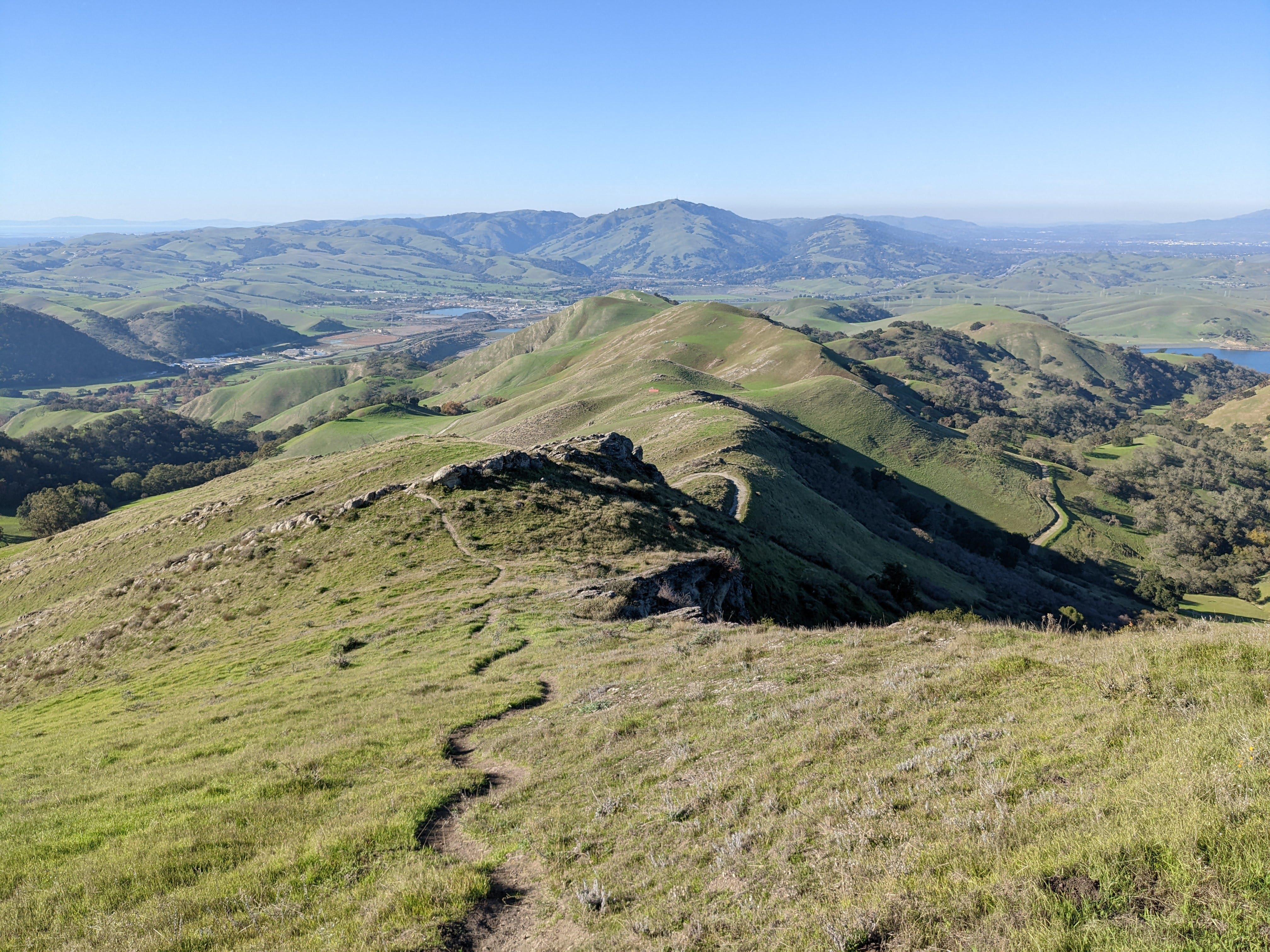 Hello and welcome back! As I wrote in my previous post, I need one more activator point to reach my goal of 100 points by the end of 2021.
I wanted this one to be fairly simple and fast so the mountain today is Maguire peak aka W6/NC-516 located in the Sunol wilderness - the backyard of Silicon Valley.
Besides the SOTA activation I wanted to visit one the first European permanent settlements in the Bay Area - Mission San Jose in Fremont, CA, about a fifteen minute drive from the trail head.