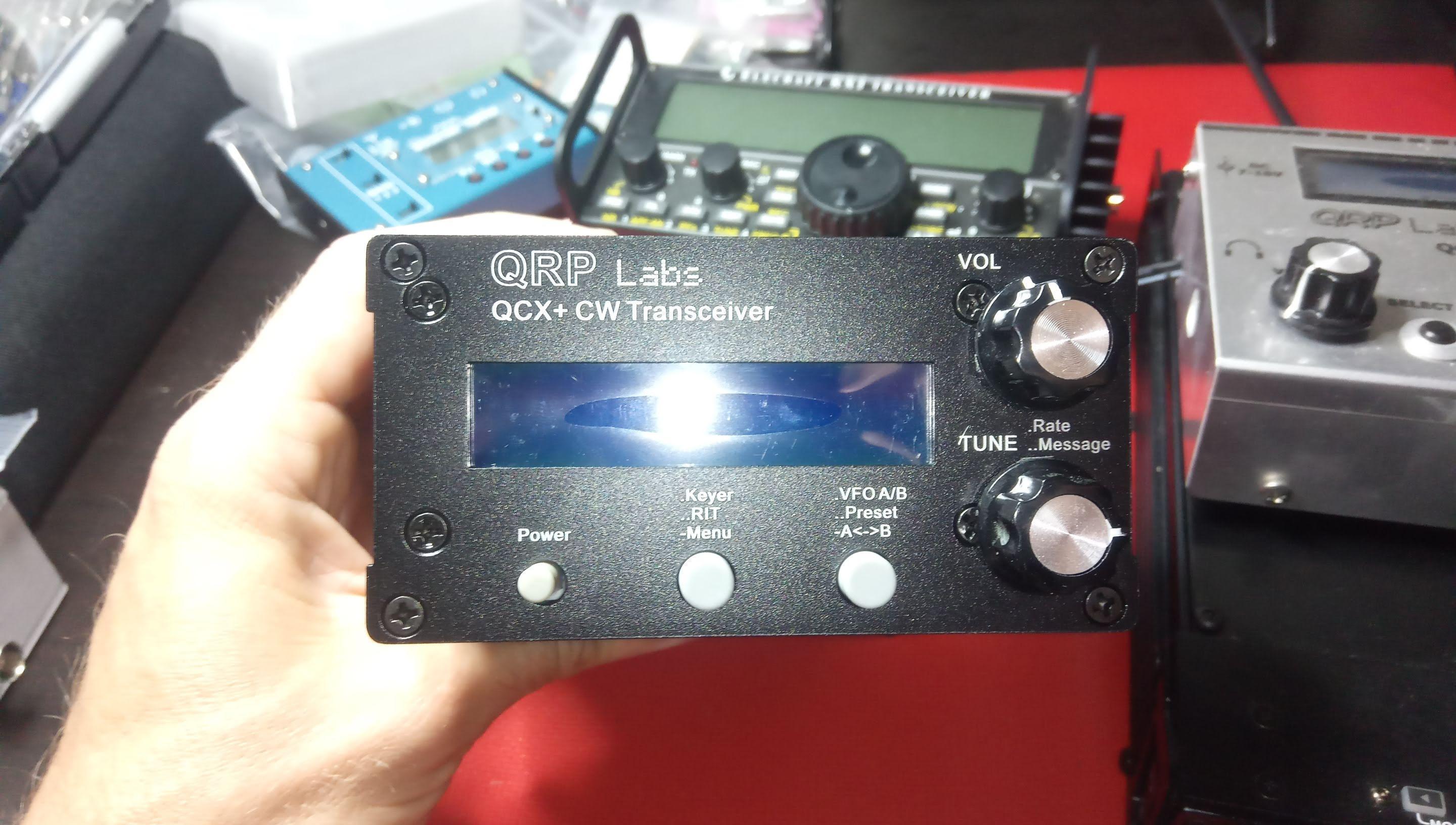 Hello friends! Not a SOTA activation report this time. I took a break and spent some time with a soldering iron in my hands!
SOTA is not only about hikes and operating radios but also about building your rigs and antennas. When a heap of dead and cold components turns into a radio one can use to make contact with people hundreds miles away it is pure magic. This never gets old. So I couldn't be happier when Hans G0UPL announced he's updating his excellent QCX transceiver kit.
I've immediately pre-ordered the upgraded version.