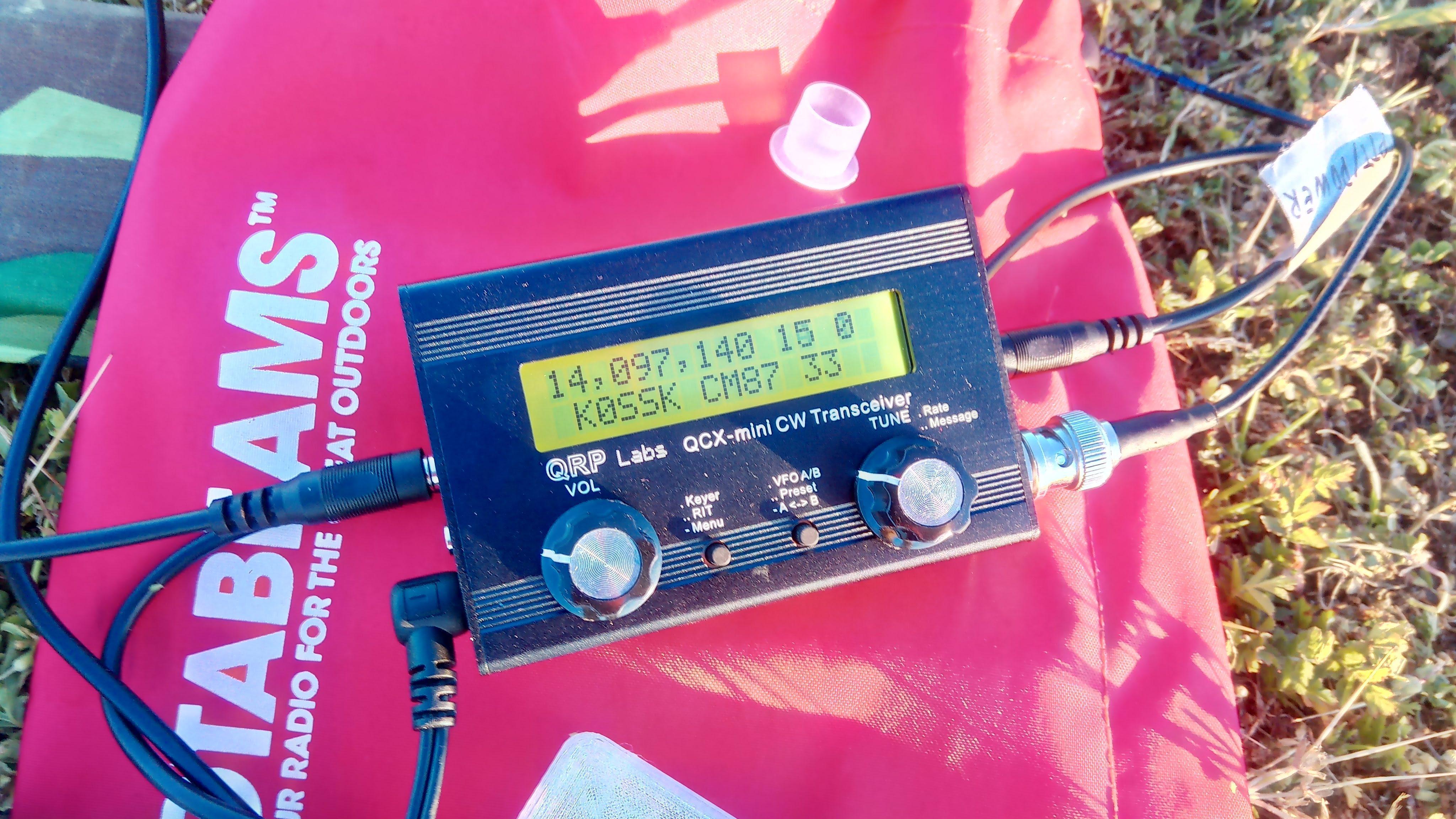 Hans G0UPL made yet another addition to the family of QCX transmitter kits. QCX+ is good as I wrote previously but QCX-mini is even better!
I was not lucky enough to get my hands on the kit from the very first batch but patience is gold. On a bright side revision 2 PCB I received does not require a hack with an additional capacitor in parallel with C38.
I've received the kit, built it and I love this tiny rig!
Same way as with my previous post I will try to avoid repeating the excellent build and operating manuals but I do have a few nits to pick.
Bonus: WSPR beacon mode test.