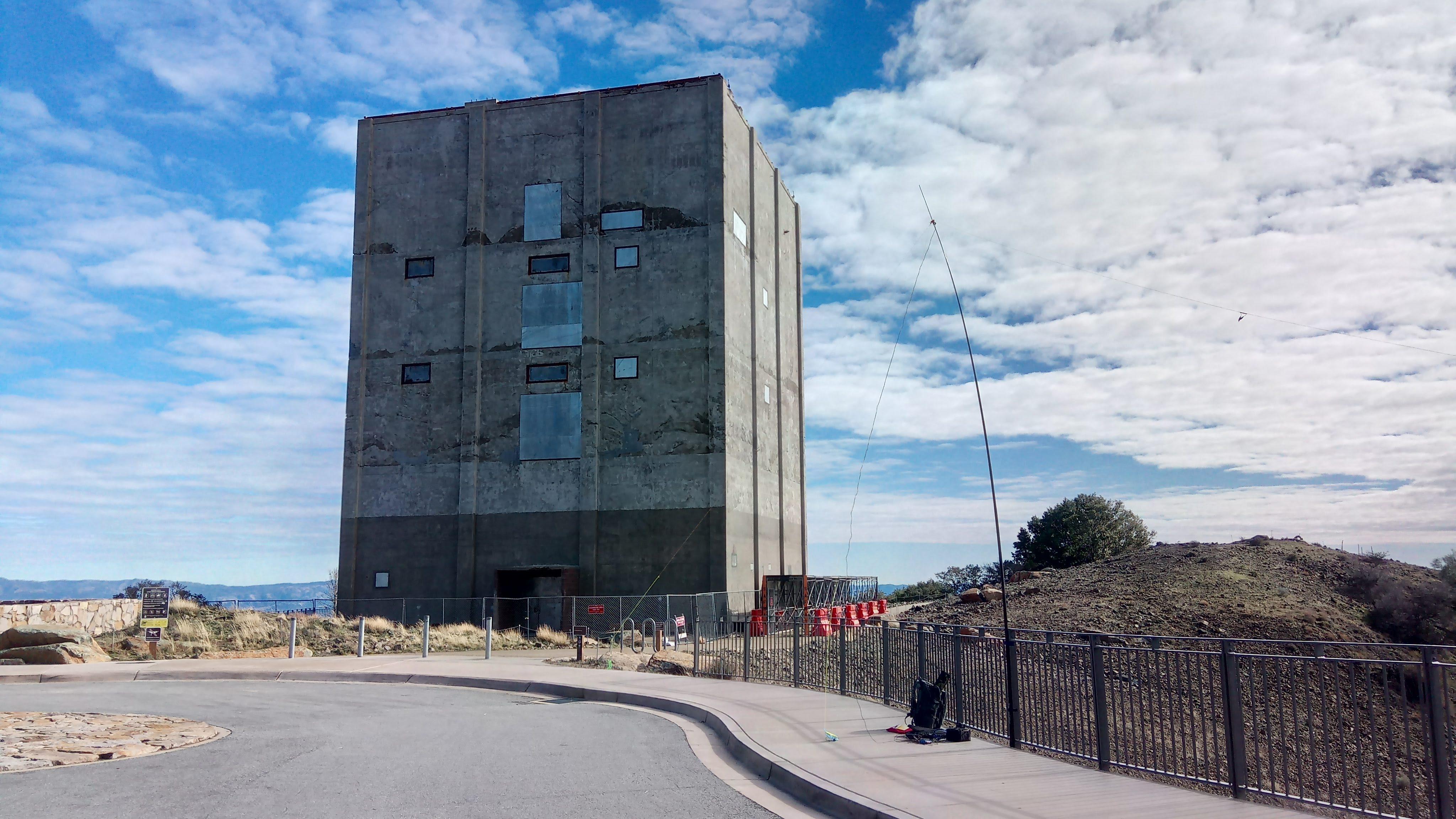 ARRL winter field day! Time to get out to the Nature and work portable! Which is how I do it all the time duh.
My initial plan for the field day was to drive to the Tahoe area and try activating Mt. Tallac. Weather made corrections - Northern California had been pummeled by rain and snow that week and I decided to wait for snow to set before making an attempt.
Safe and easy plan B I fell back to is activating Mount Umunhum aka W6/CC-052.
Due to the fact that the mountain had been closed to visitors until recently it is not featured in popular culture as frequently as other prominent Bay Area peaks.