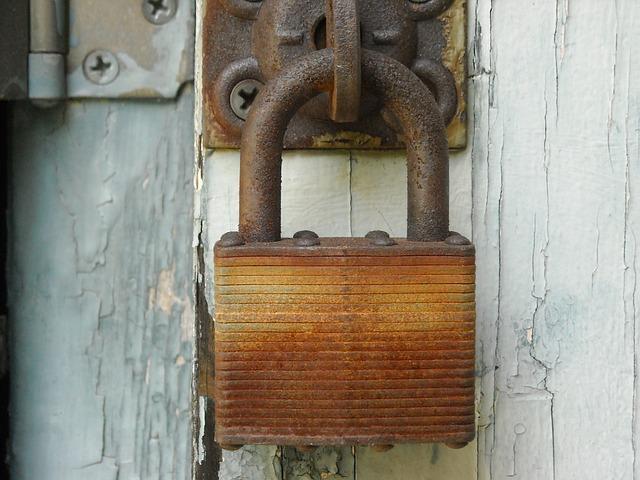 Long blah-blah-blah, you may skip to the problem description
Long story short - after a system upgrade on my old EEEPC1005PE netbook awesome tile manager stopped to work with my config. I'm using some shifty library features and it looks like library from Debian package awesome-extra version 2012061101 does not keep up with awesome 3.5.6-1.
I don't think it's something unrecoverable but decided to try some new (for me) window manager. Since the netbook is not very powerful quite obviously I didn't even consider fancy ones. My two options are xfce4 and xmonad.