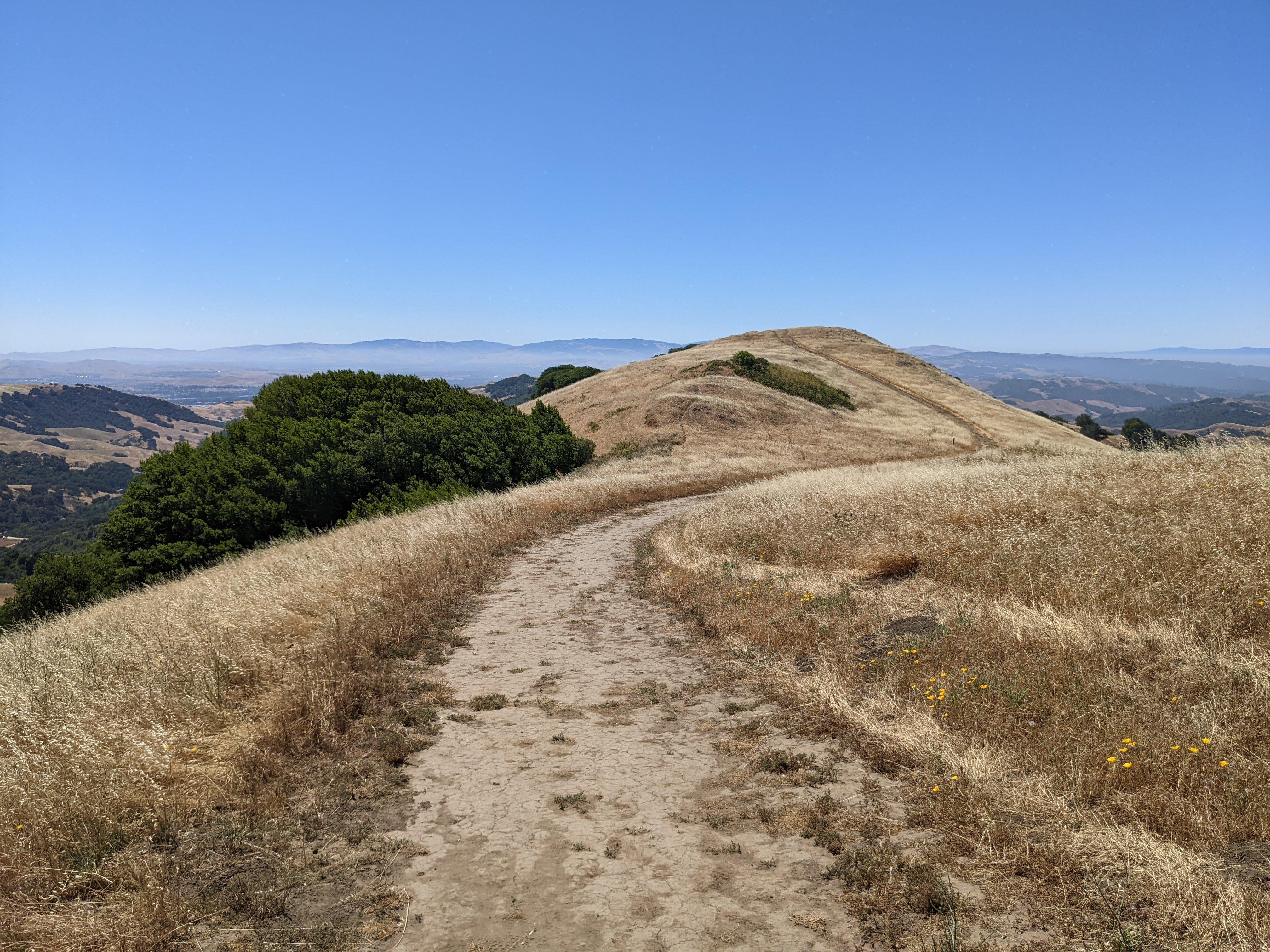 Rocky Ridge aka W6/NC-268 is located in Las Trampas Wilderness Regional Preserve, about an hour drive from San Francisco.
Was looking for a place to activate during 2022 ARRL Field Day June 25-26 and discovered I've never been to this preserve yet despite the fact that Mt. Diablo and vicinity are among my favorites in the San Francisco Bay area.
On top of that there are some nice lunch / dinner places in San Ramon just 15 minutes drive from the Las Trampas parking lot.
I did Rocky Ridge view loop taking a short radial to the highest point of the ridge to set up the station and activate.