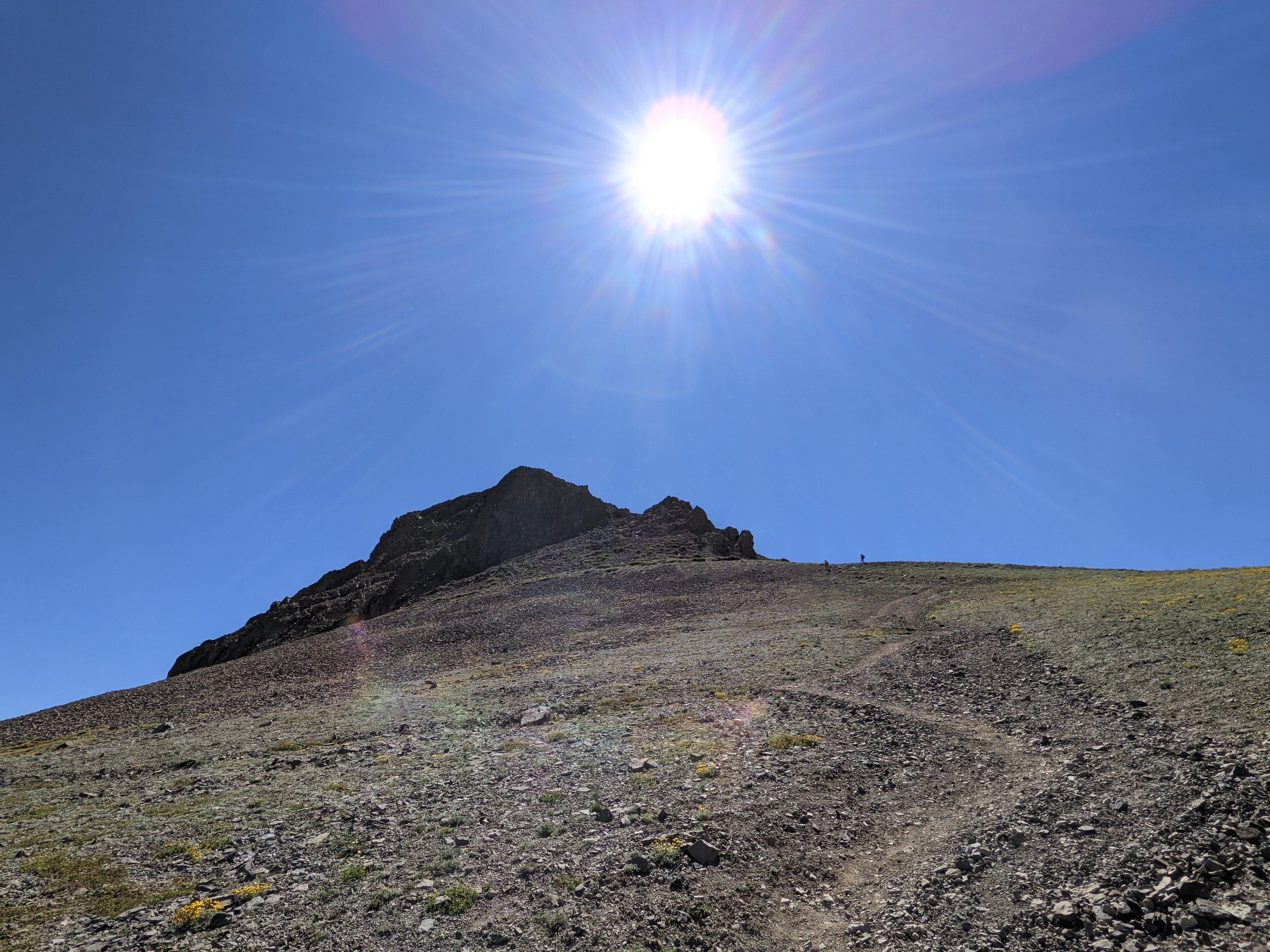 Hi folks, it's time for another activation report. Wanted to do some summit with a scenic approach and somewhat interesting mountaineering wise. This is why I chose Round Top aka W6/NS-055. The mountain is located right above Carson Pass in Sierra Nevada and quite close to Kirkwood ski resort.
I can't recall when I was in the area last time - quite possibly never as I tend to take hwy 50 or hwy 120 to eastern Sierras. Was not disappointed and probably going to visit again soon.
The area is rife with early pioneer landmarks and I feel I learned a lot about early history of California following the stories behind them.