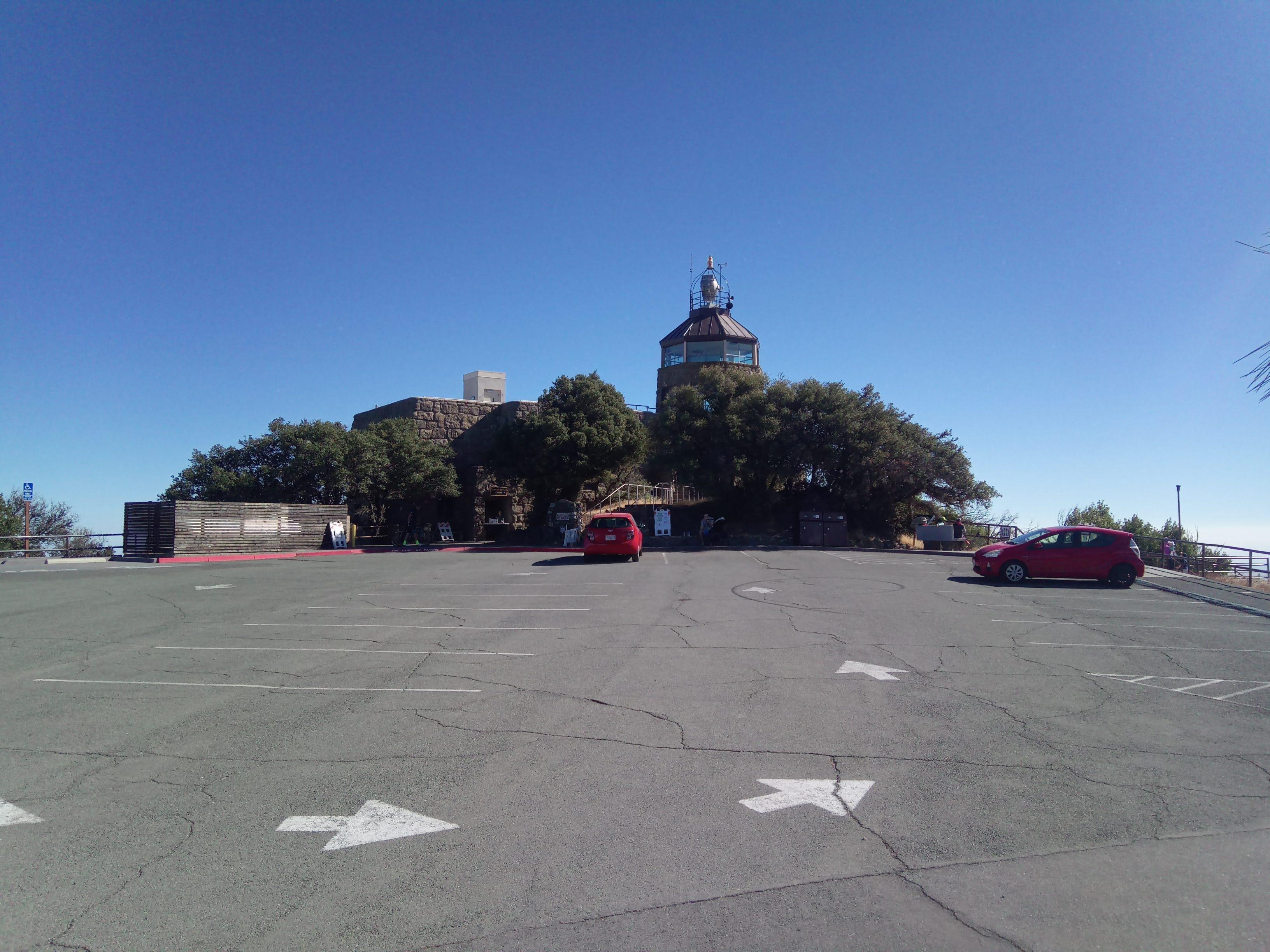 Hey-hey, buckle up for yet another SOTA activation report! This time our guest is Mount Diablo aka W6/CC-045.
Need to confess - as a kid I spent an unhealthy amount of time playing Diablo and Diablo II games. Dark atmosphere, fast paced real time isometric combat and RPG elements made for an ideal mix. While I could spend more time studying instead of wasting time playing games there is hardly any other piece of media that made me wish to become a software engineer more. Well, maybe Might & Magic VI. And also probably Doom. But Diablo is definitely one of the trinity.
Why do I mention that? Because Diablo game had been named after Mount Diablo. Don't trust me, check David Brevik talking about the game.