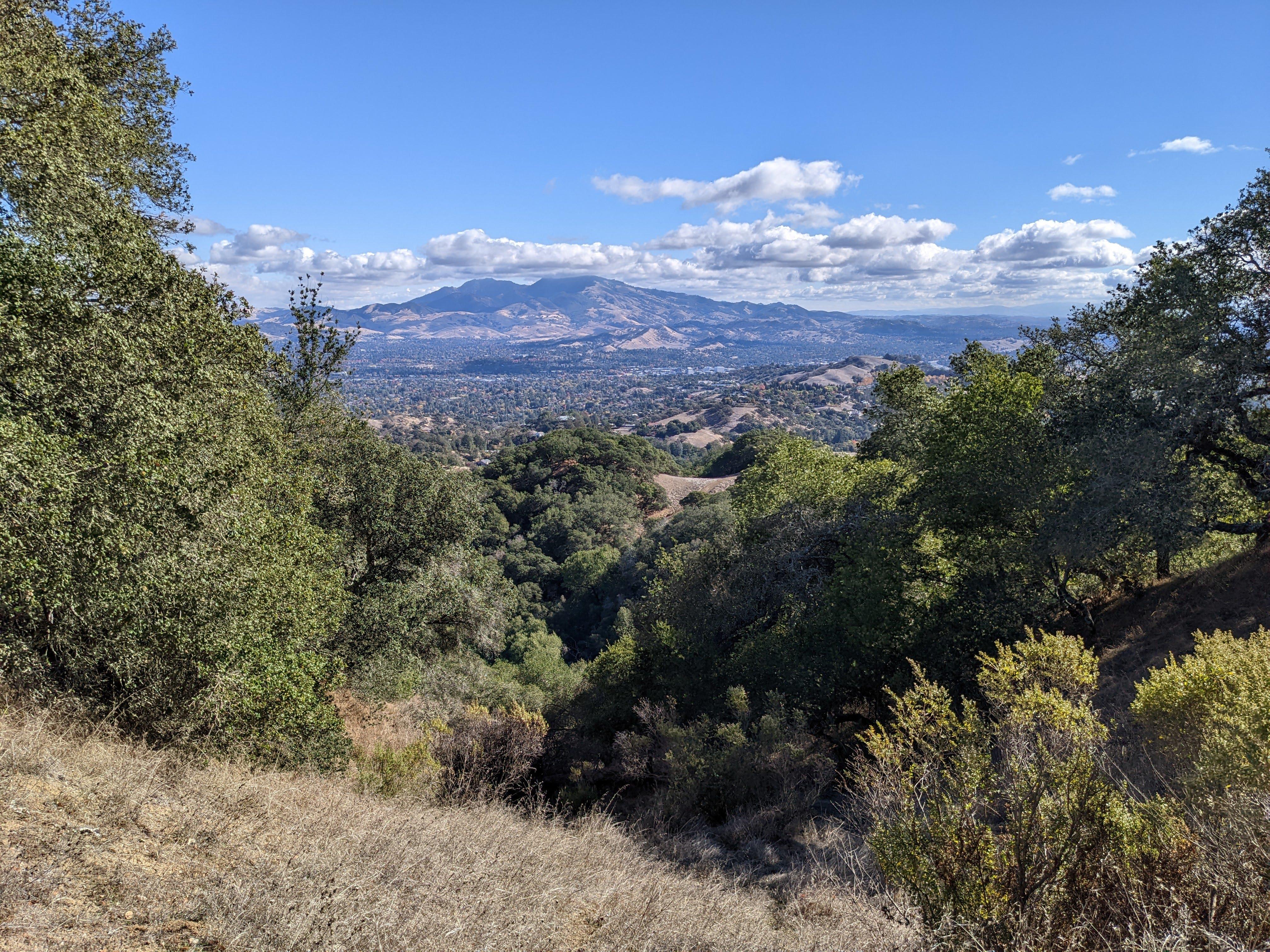 Welcome back folks, reporting on Briones Peak aka W6/NC-371 SOTA activation.
I hiked the loop from the western park entrance via Mott and Briones peaks.
Briones regional park is a decent sized park near Lafayette, CA. At the time of discovery by Europeans the area was inhabited by Sacklan Miwok but by the 1810s combination of ecosystem-disrupting ranching and smallpox decimated the community. The land was used for cattle grazing ever since.