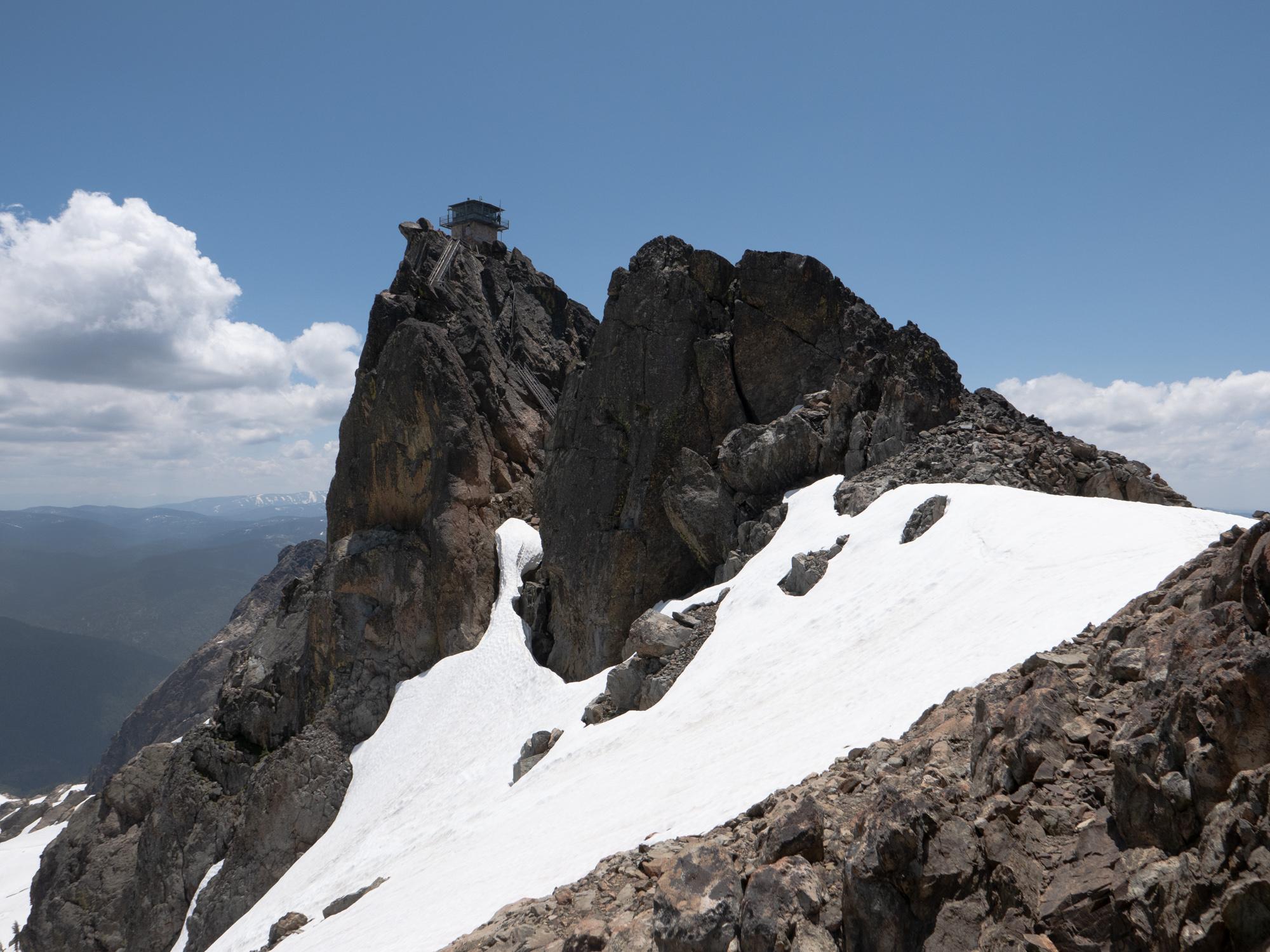 Hello friends, It's Field Day time of the year, providing a good excuse to venture deeper into the Sierras. So, here's my SOTA activation report for the North Sierra Buttes, also known as W6/NS-139.
The weather was fantastic, with clear skies in the morning and a few clouds appearing in the afternoon. Despite the end of June shaded areas in the forest still had a decent layer of snow.
I can't say everything went according to plan, but despite some hiccups, I managed to activate the summit and gained a few valuable insights about my antenna setup along the way.