Three days in Lassen - Part 3, Terminal Geyser 2020-07-05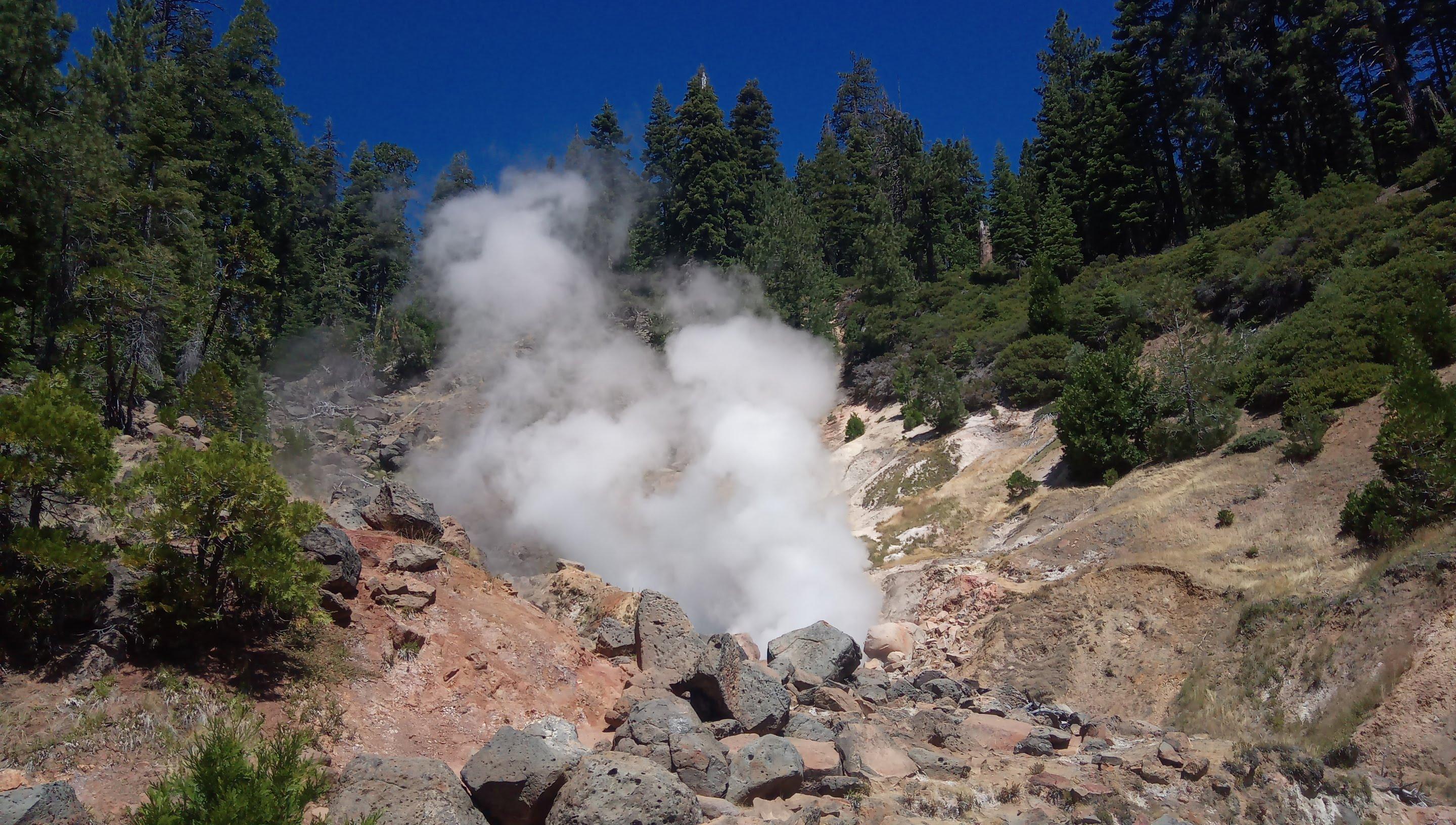 One of peculiarities of Lassen volcanic is that there are quite a few areas not connected internally, you have to leave the park and re-enter using other entrance.
I've spend two days exploring the central area with Lassen peak - this part gets most tourist traffic.
There is Cinder Cone / Butte lake area. The trailhead accessible from north and is close to Old Station.
There is Juniper lake area accessible from south and is close to Chester.
And finally there is area near Drakesbad ranch accessible from south and is close to Chester.
I've decided to visit Devil's kitchen, Boiling Springs Lake and Terminal geyser located near Drakesbad ranch. Combined trails are about 10 miles / 16 kilometers. There is plenty shade on the trail.
Got up early and managed to catch a sunrise on the way to the park.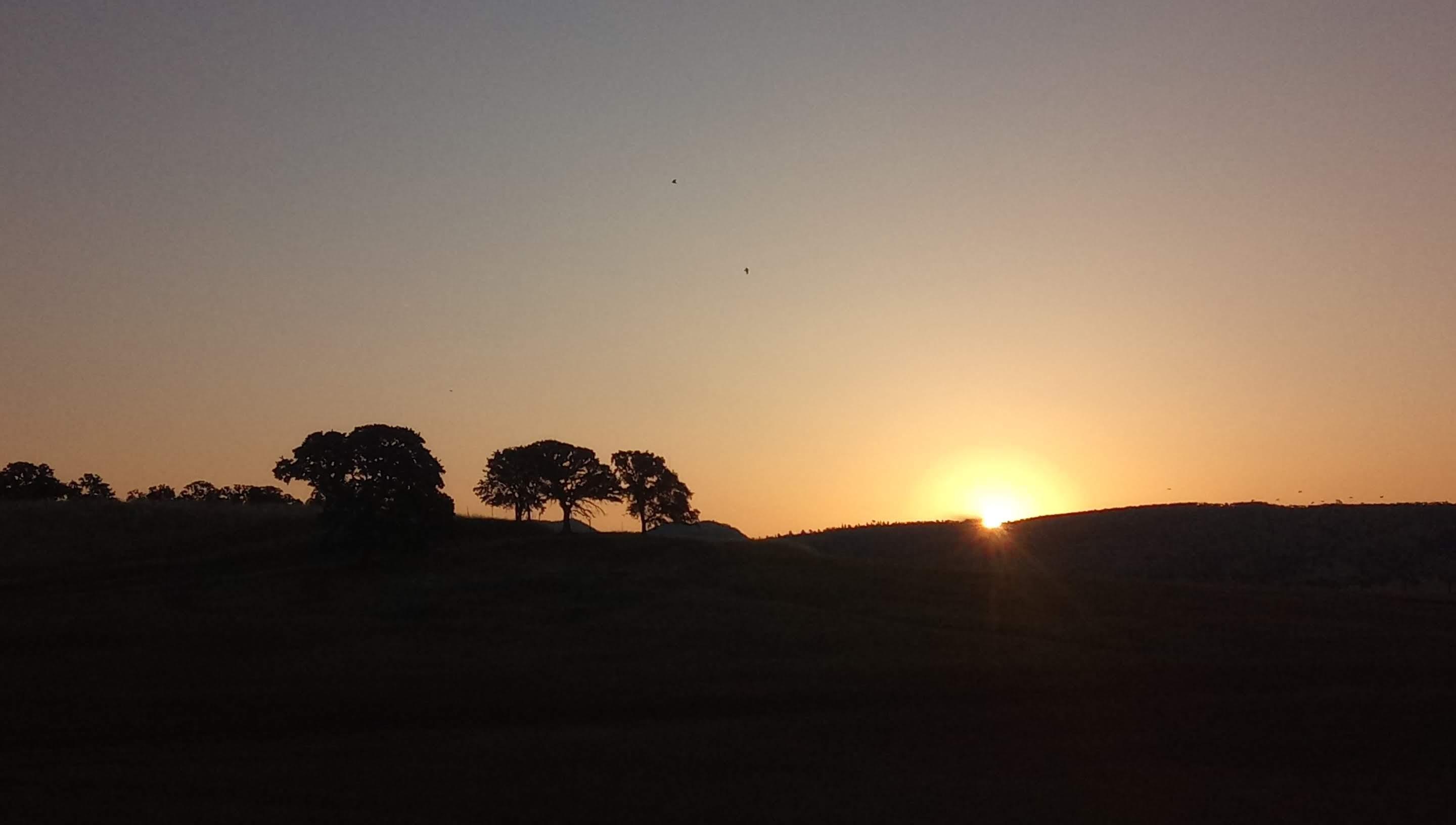 Last few miles to the trailhead are unpaved and I was a tad concerned about road condition. It was better than I anticipated, should be no problem even with a two wheel drive. There is a sign "trailers not recommended" but I did see couple of trailers parked at the trailhead. Go figure.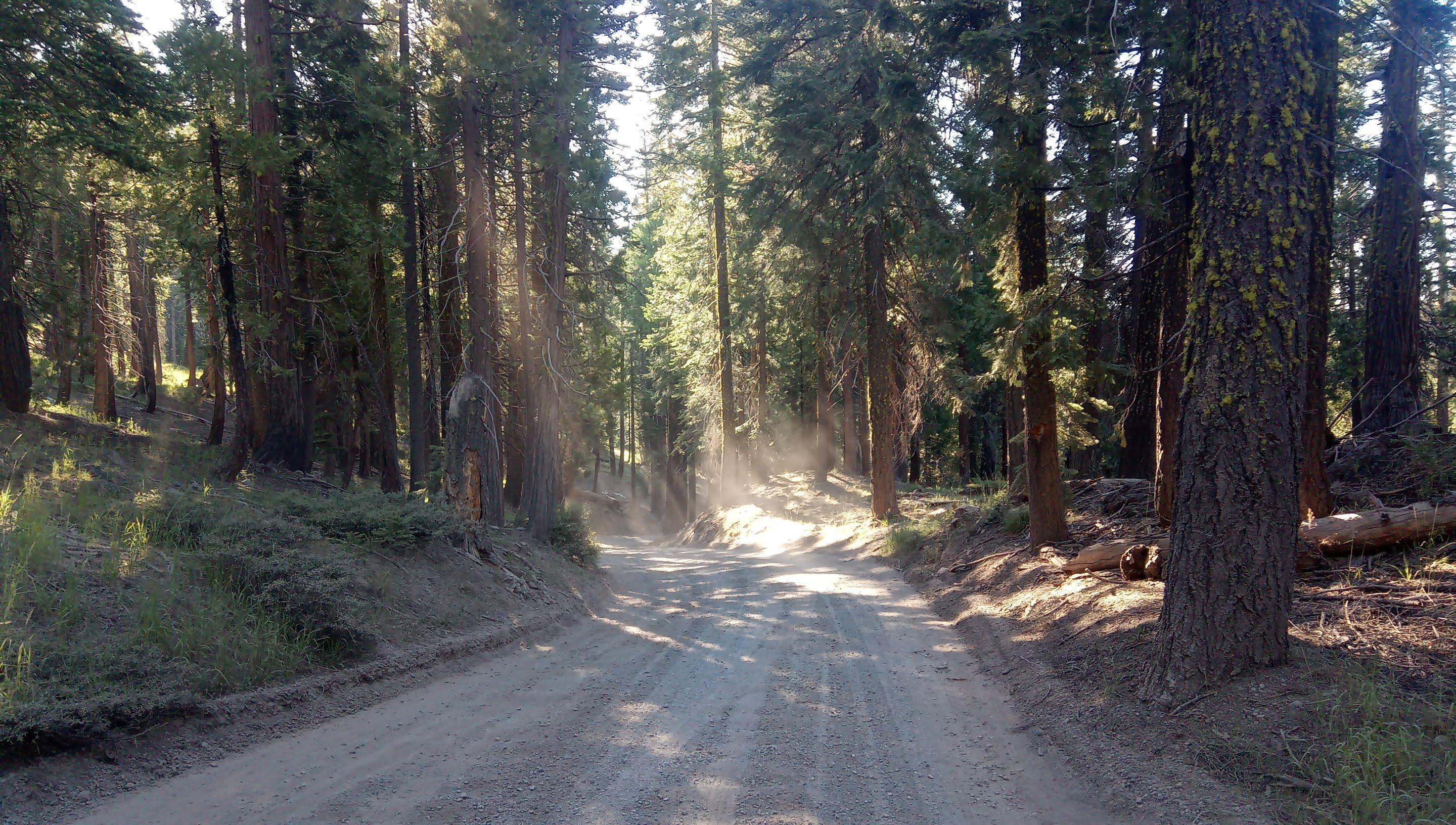 Was really stoked to touch PCT. Just a cherry on a cake.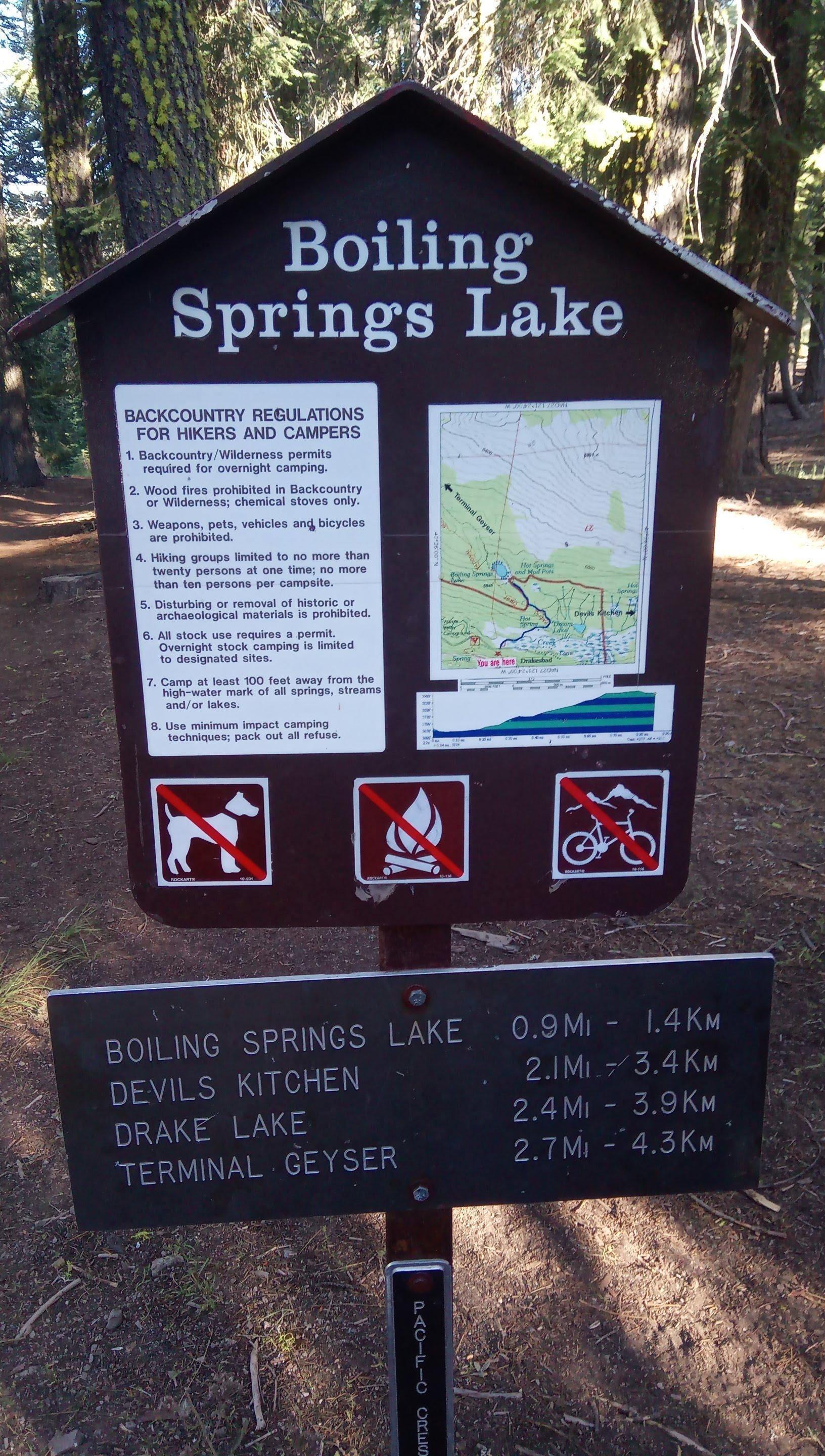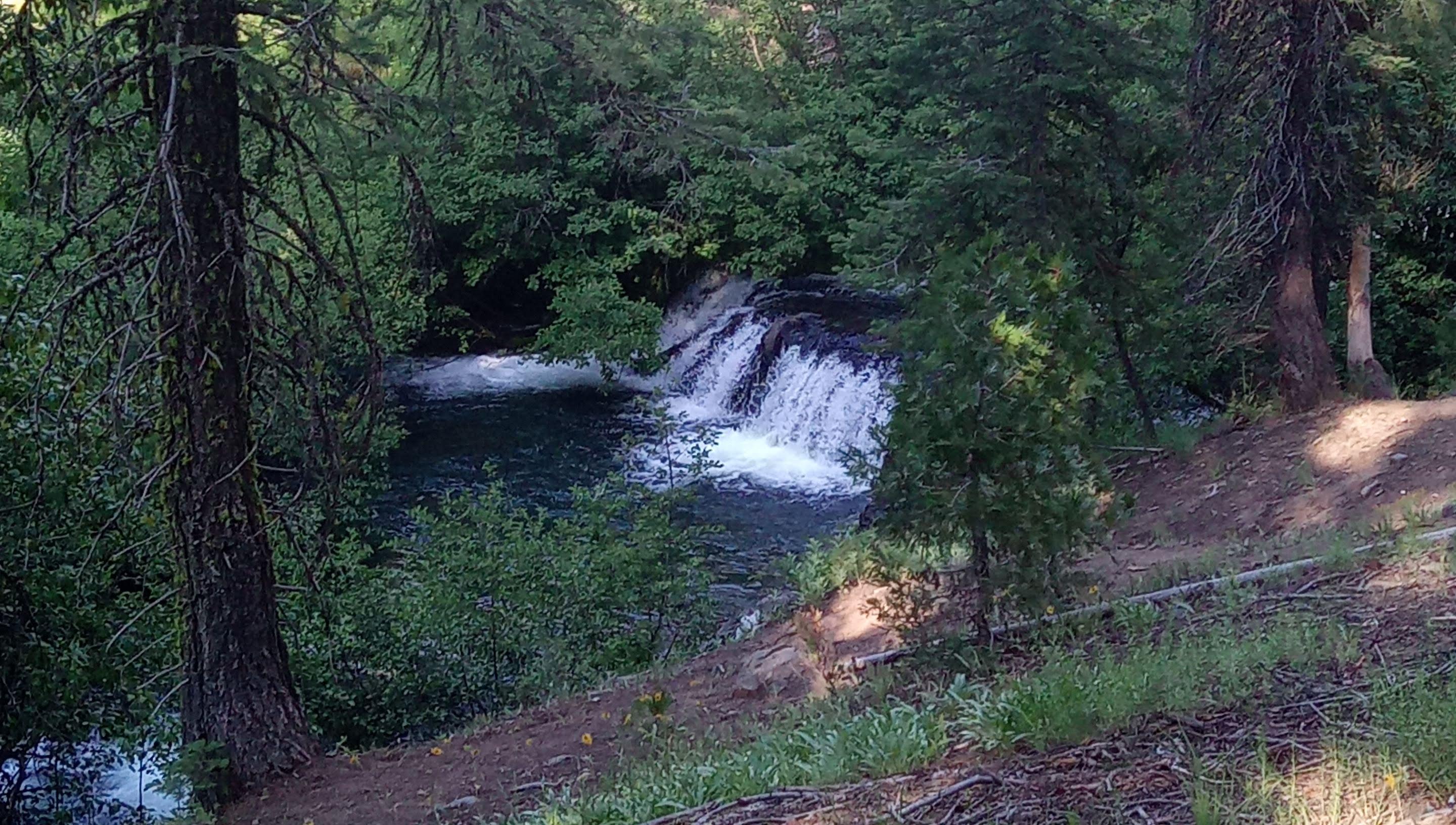 Decided to get to Devil's kitchen first. You cross large meadow and walk through a coniferous wood. Lot of shade, very serene.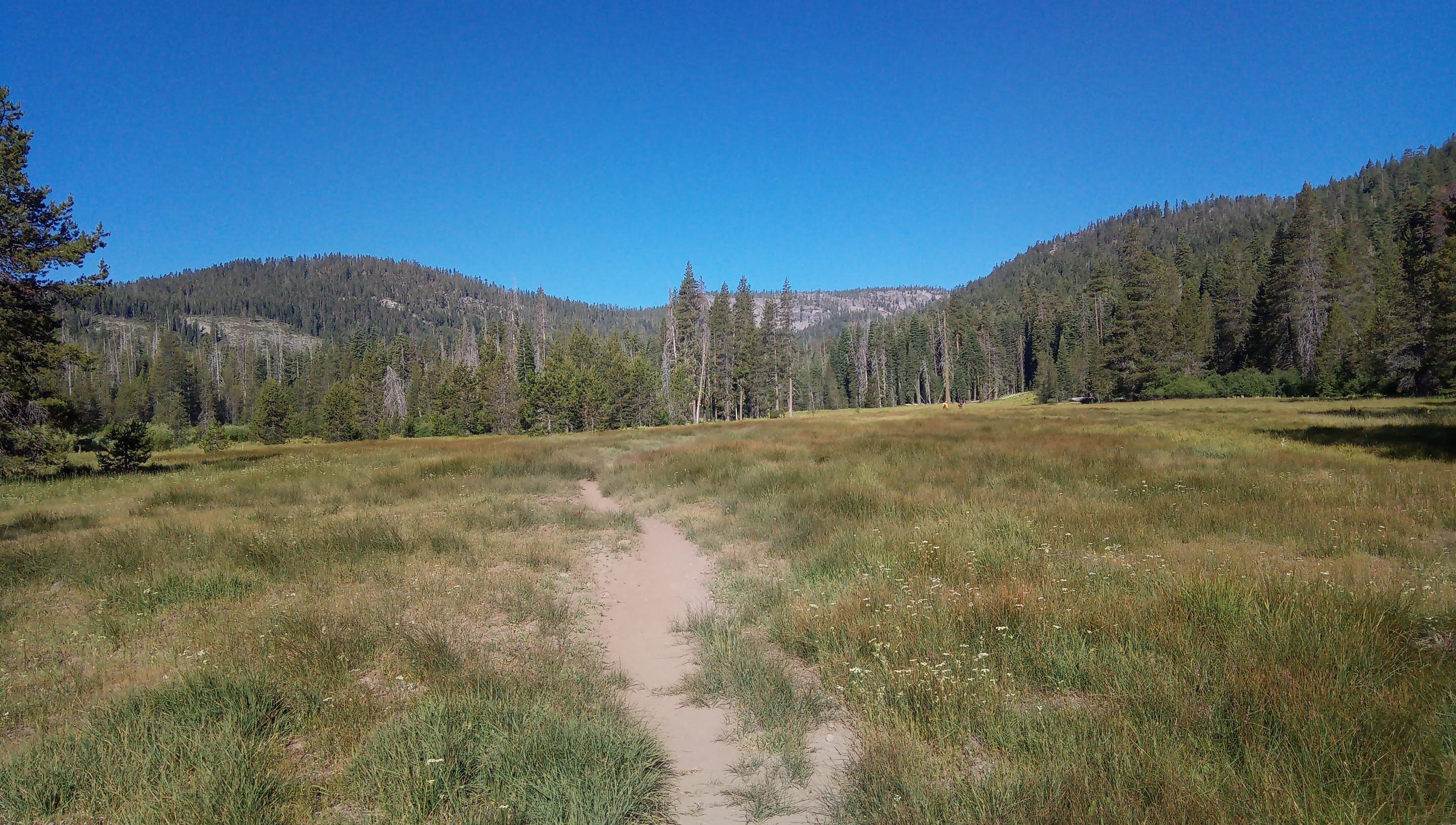 In Devil's kitchen area creek crosses geothermal features. You can actually hear water boil. Lot of steam!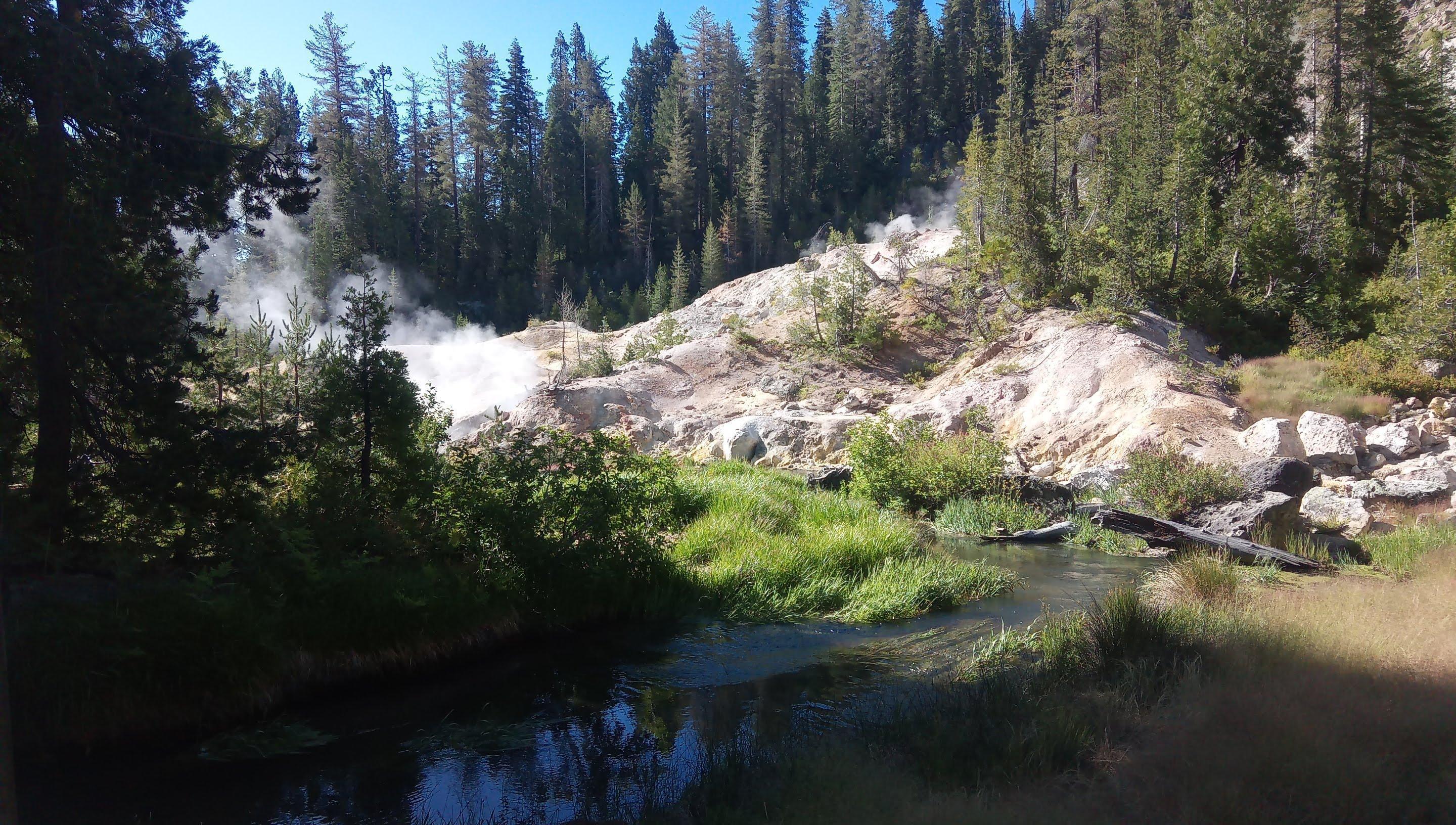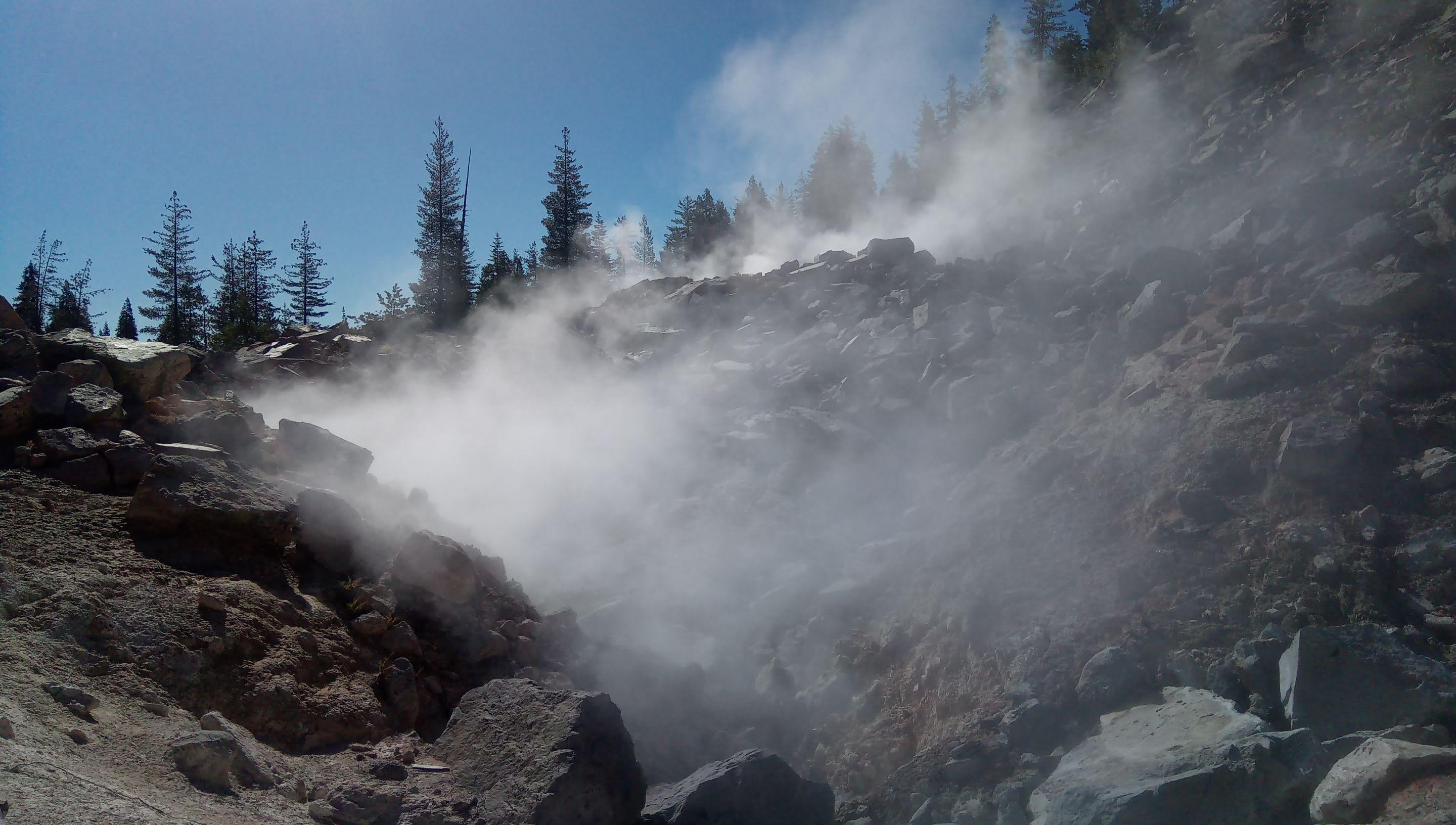 In order to get to Boiling Springs Lake you trace back and need to cross the meadow again.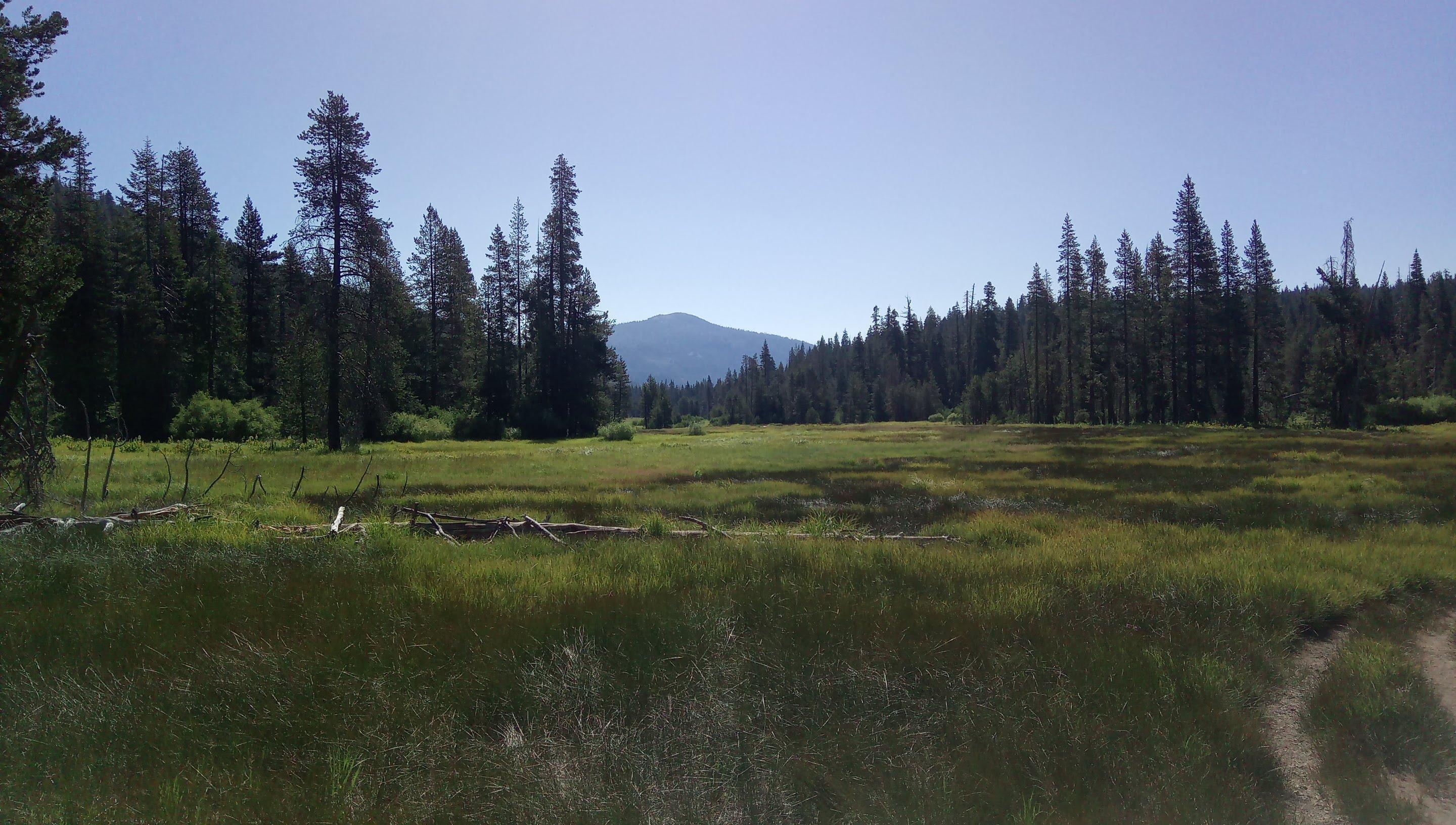 There is a loop around Boiling Springs Lake. Southern let gets closer to the shore and is more shaded, northern is higher and has some openings where you can see surrounding mountains.


And yet another fun fact about Lassen volcanic is that there are no geysers in the park despite all the volcanic activity. Terminal "geyser" is actually a stream going over very hot rocks. You don't have to wait, it works all the time.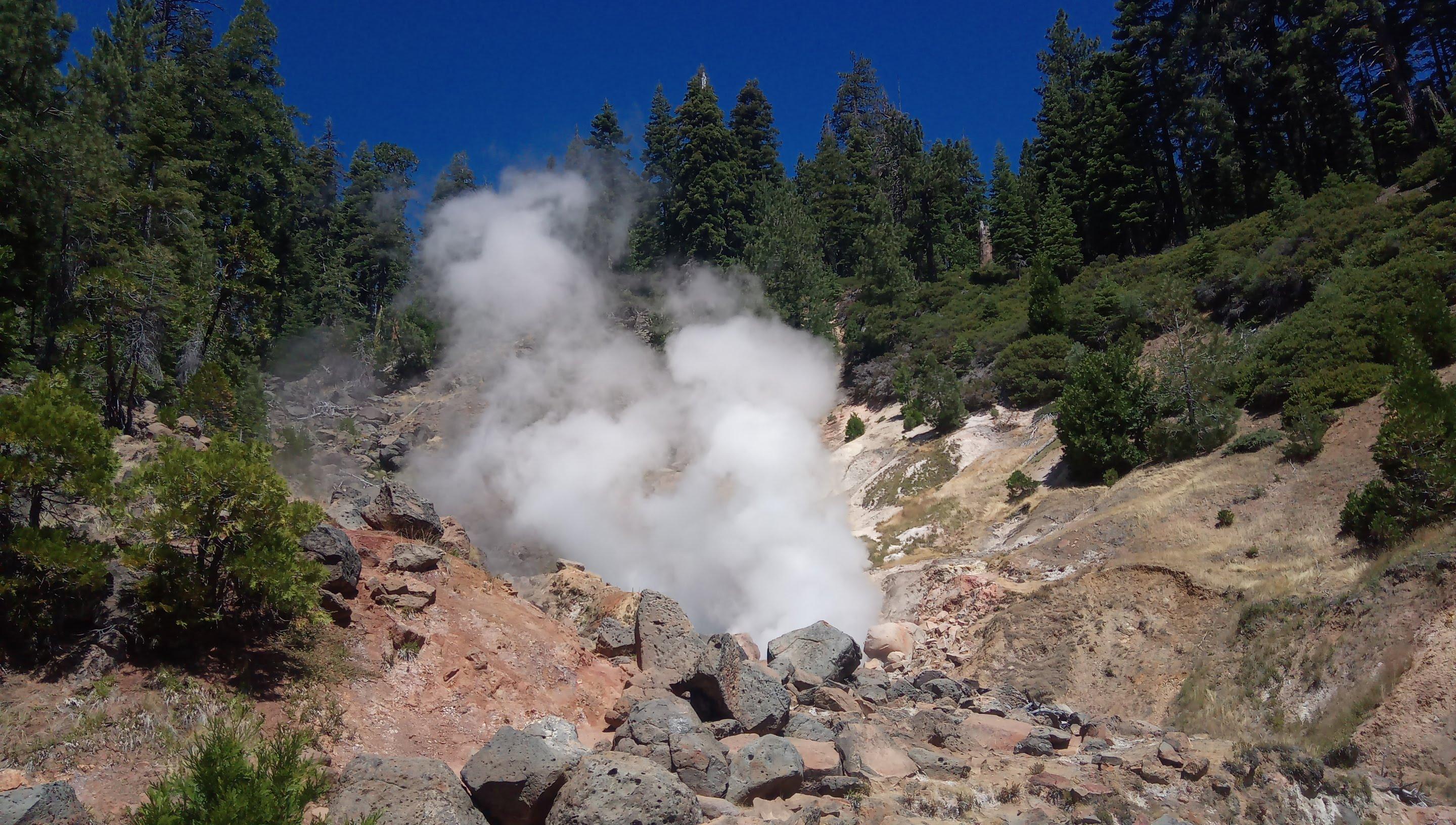 Whew! What a weekend! I'll definitely be back to Lassen volcanic but for the time being I'm done.